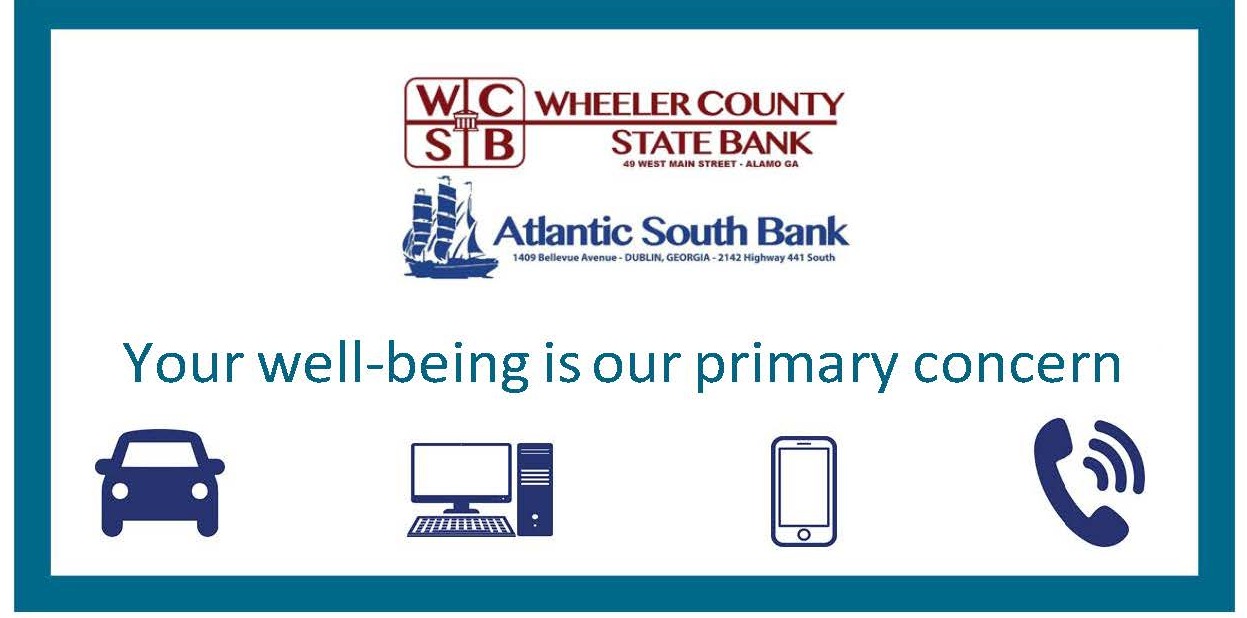 HELP US, HELP YOU TO PROTECT YOUR PERSONAL IDENTITY & BANKING INFORMATION FROM FRAUD.
We are constantly improving banking security and fraud prevention, but we would like to recommend ways that you can help protect yourself.
Fraudsters try to steal personal and sensitive information including account numbers, PINS, and personal information like Social Security & DL numbers.
It will be rare for the Bank to contact you by text or email, but if we do, we will NEVER inquire about your personal or sensitive information.
If you call us, we will verify your identity before releasing any information, and we urge you to update your contact information in person and keep a close watch on your accounts, either through telephone (877) 873-1954, mobile, or online banking.
FRAUD IS AN EVER-EVOLVING THREAT!!
Remember if it sounds "Too Good to be True", it likely is!!  Fraudsters prey on your vulnerabilities and heart-strings!!
Fraudulent scams often involve the following:
Urgent requests and/or offers of easy money, prizes, or trips
Requests for your Personal or Sensitive Information; Never share your Passwords or PINs!!
Calls from a non-bank phone number, or emails from an unknown sender, often containing attachments or links
Emails from businesses offering IT services, especially involving computer screen sharing or online computer repair computer services
Visible typos and/or errors, using numerical or special characters in the place of letters (ex: b@nk$, Acc0unt number)
Requests to use any app or payment method that is not secure; P2P payment methods are especially risky!
Requests involving assistance with banking services, cashing checks, or sending funds or refunds
WAYS TO HELP PROTECT YOURSELF FROM FRAUD
Check your account activity regularly, and if after hours, use telephone, mobile, or online banking
Issue a stop payment on an eligible check or ACH ($30.00 fee)
Take advantage of the complimentary alerting the Bank offers on debit cards and account activity via online banking
Use strong passwords and don't repeat or recycle passwords
Shred and properly dispose of any items containing personal or sensitive information
Verify website security and encryption; Use biometric or facial recognition on your mobile devices.
And most importantly if you notice anything suspicious or have any questions, please call us!