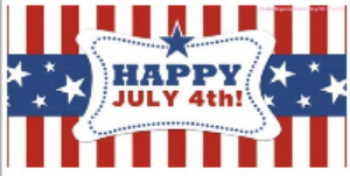 We will be closed Wednesday, July 4, for Independence Day.

We are in the process of replacing current debit cards with EMV, chipped debit cards, which can easily be activated by calling 1-800-992-3808. Your card will be replaced during the MONTH in which it expires.
If you have any questions, please contact us at 478-272-3082.